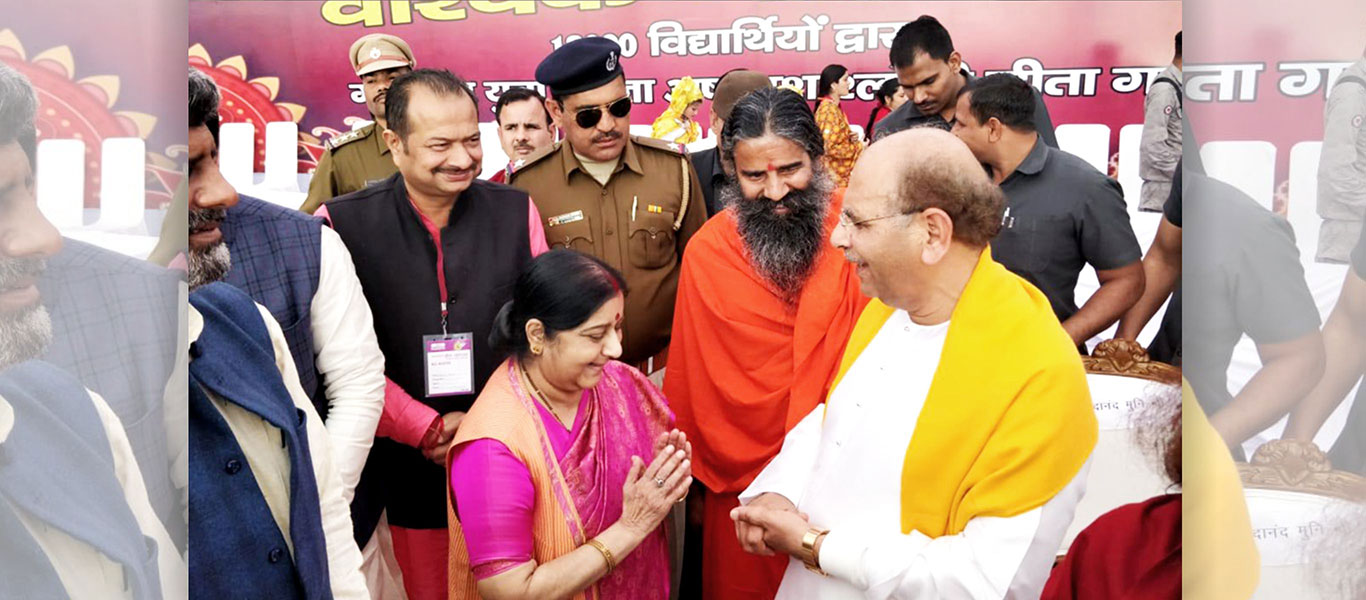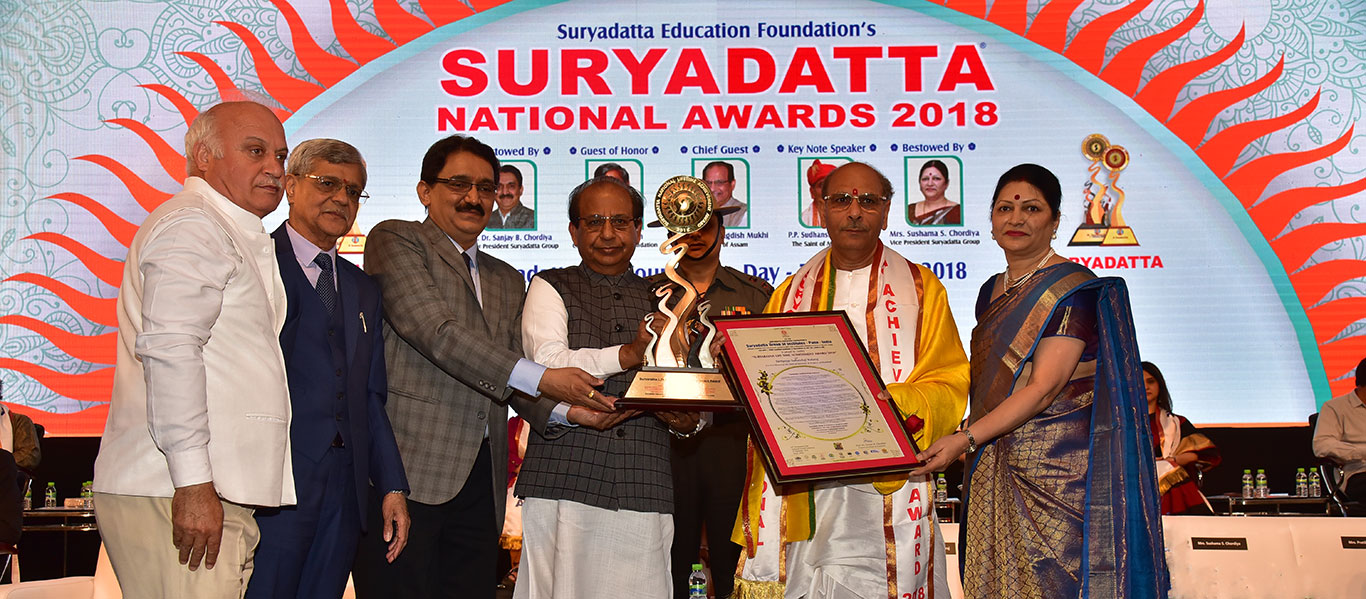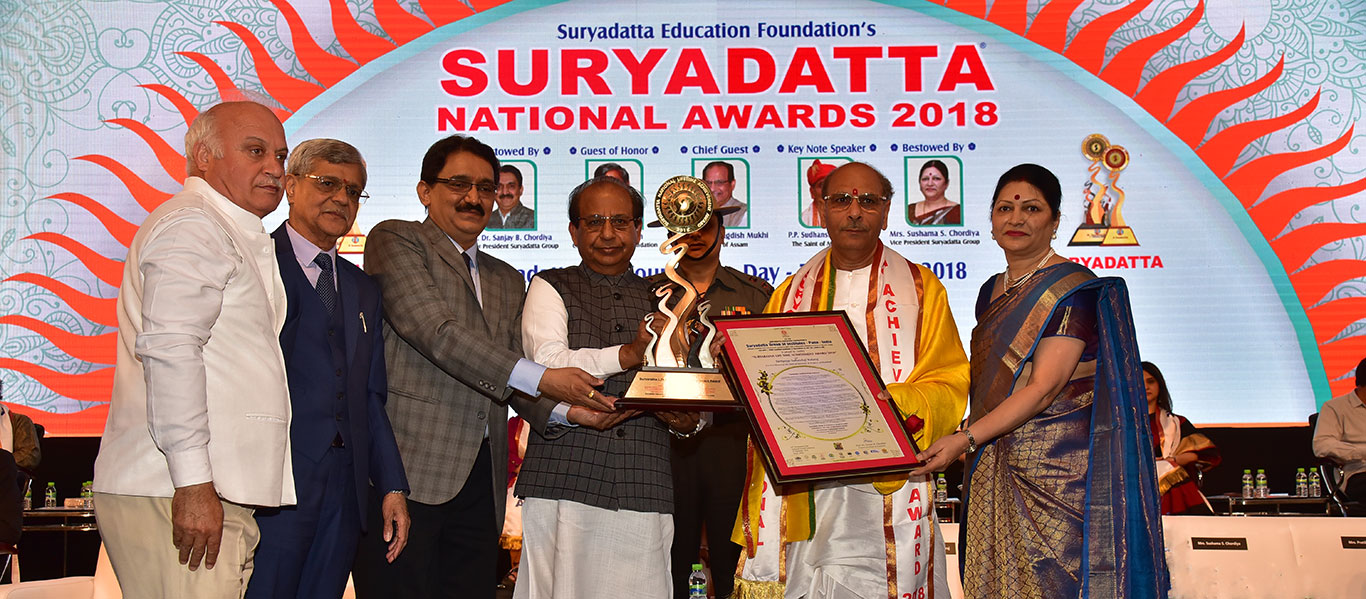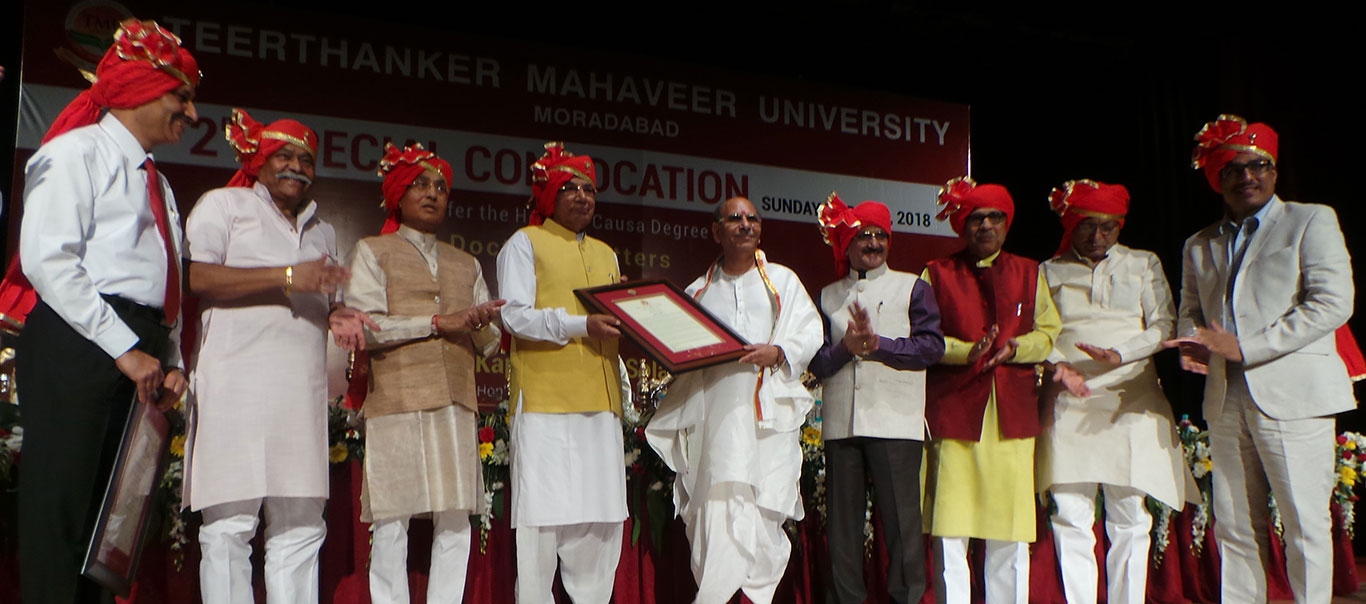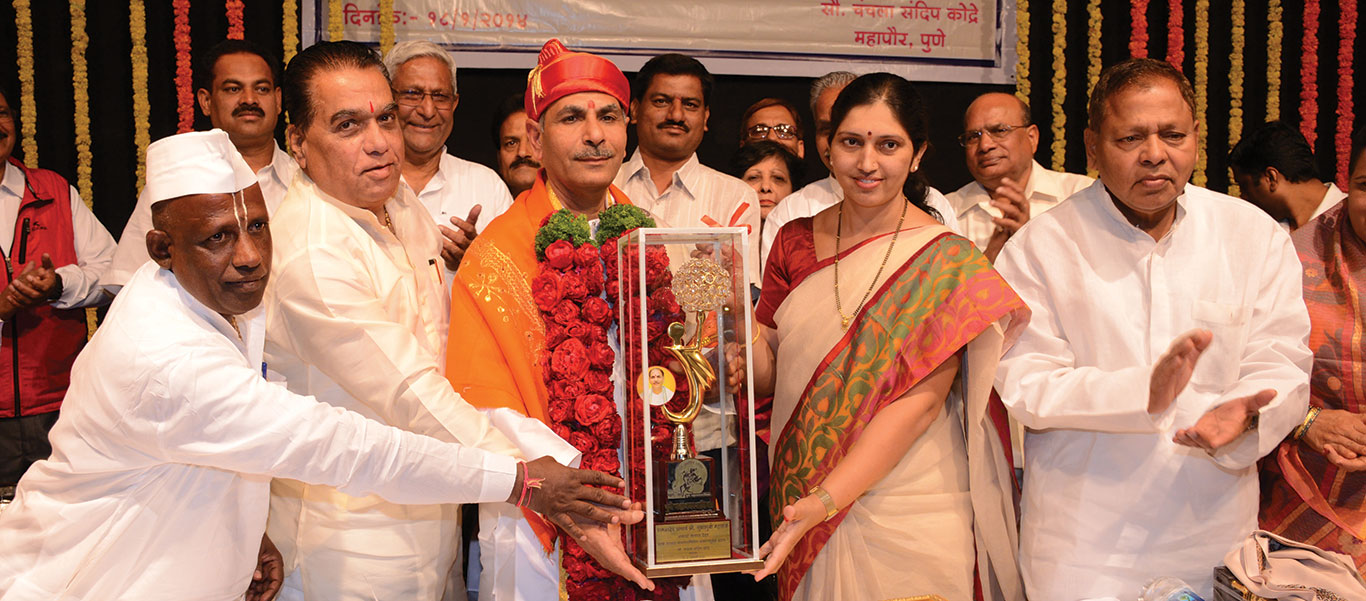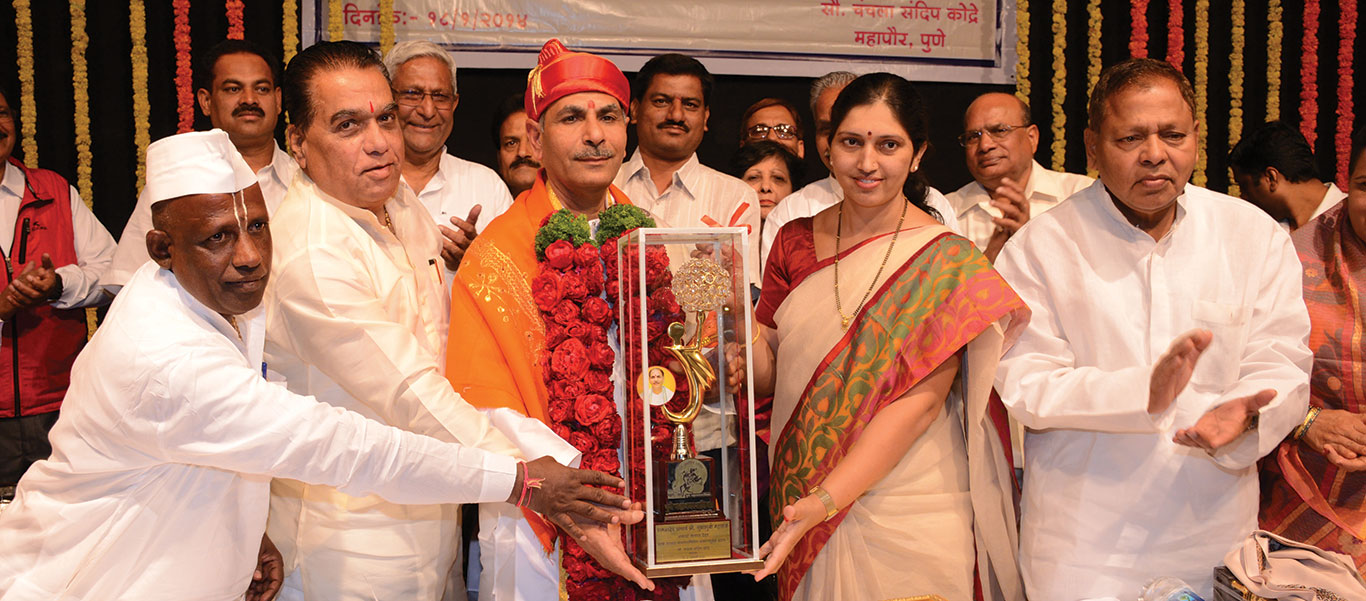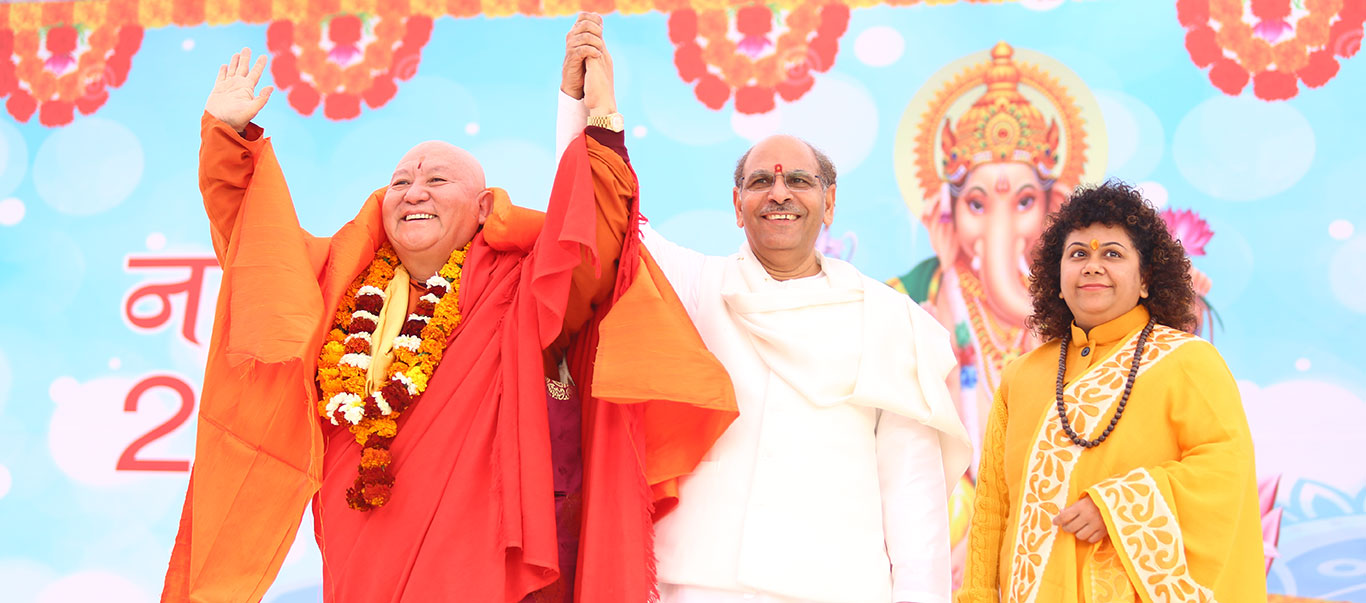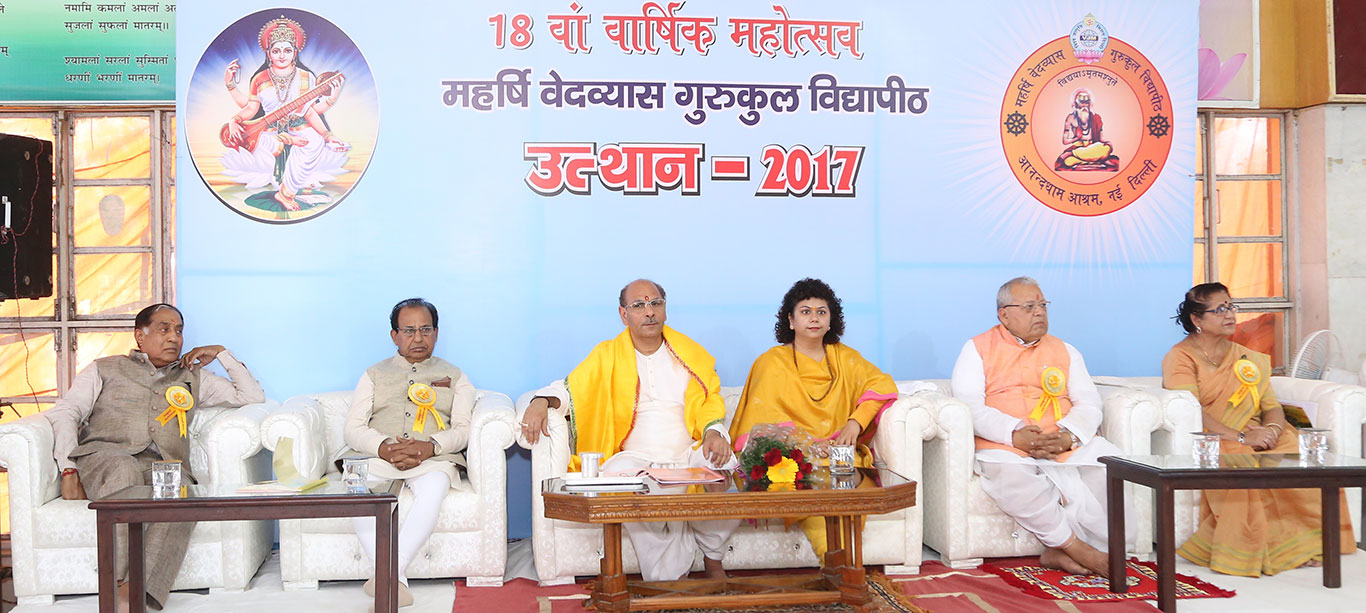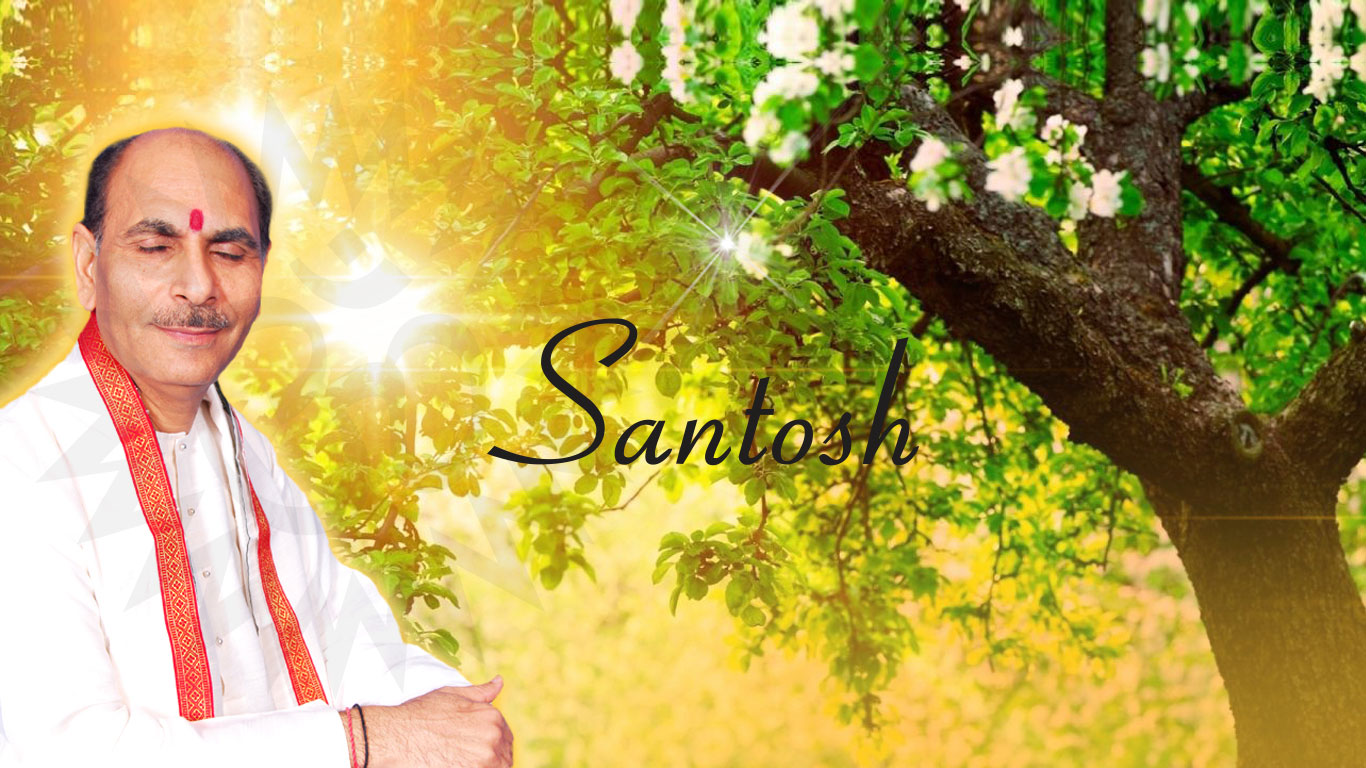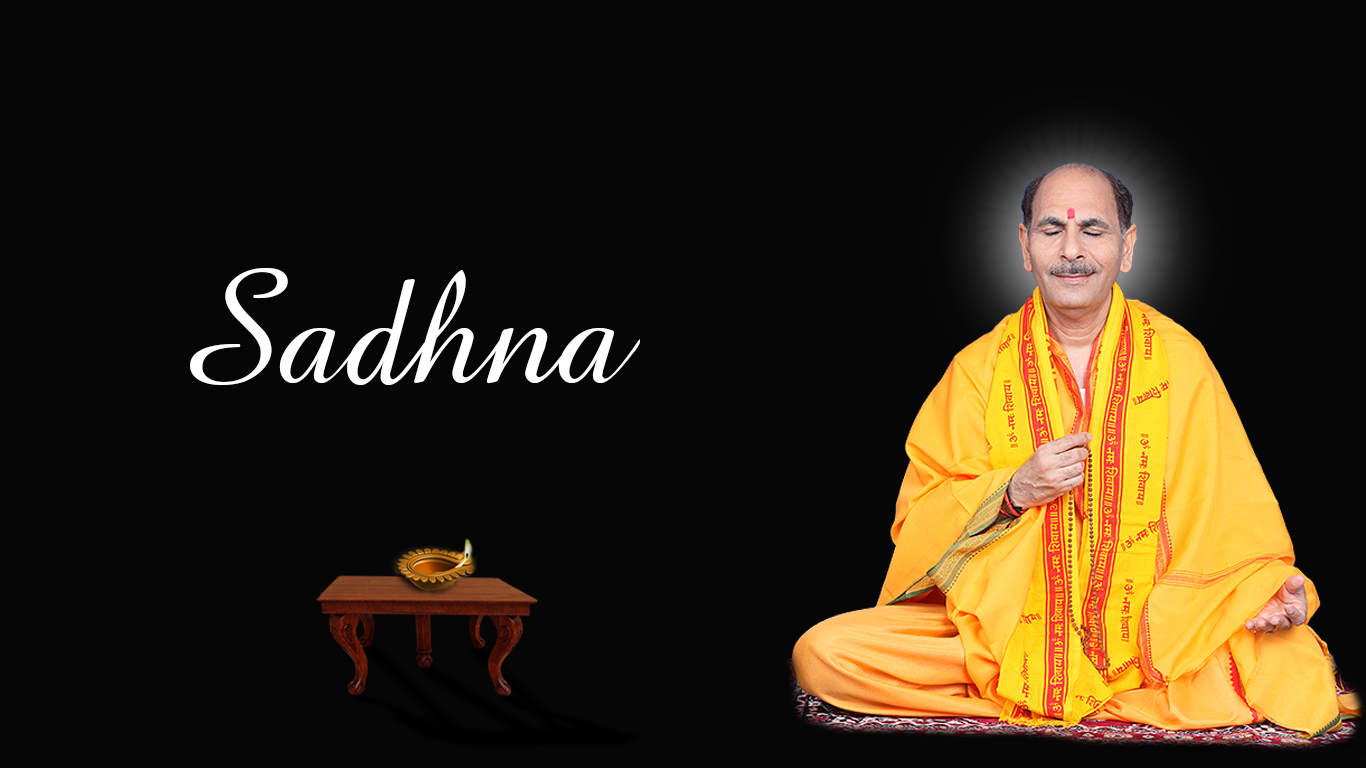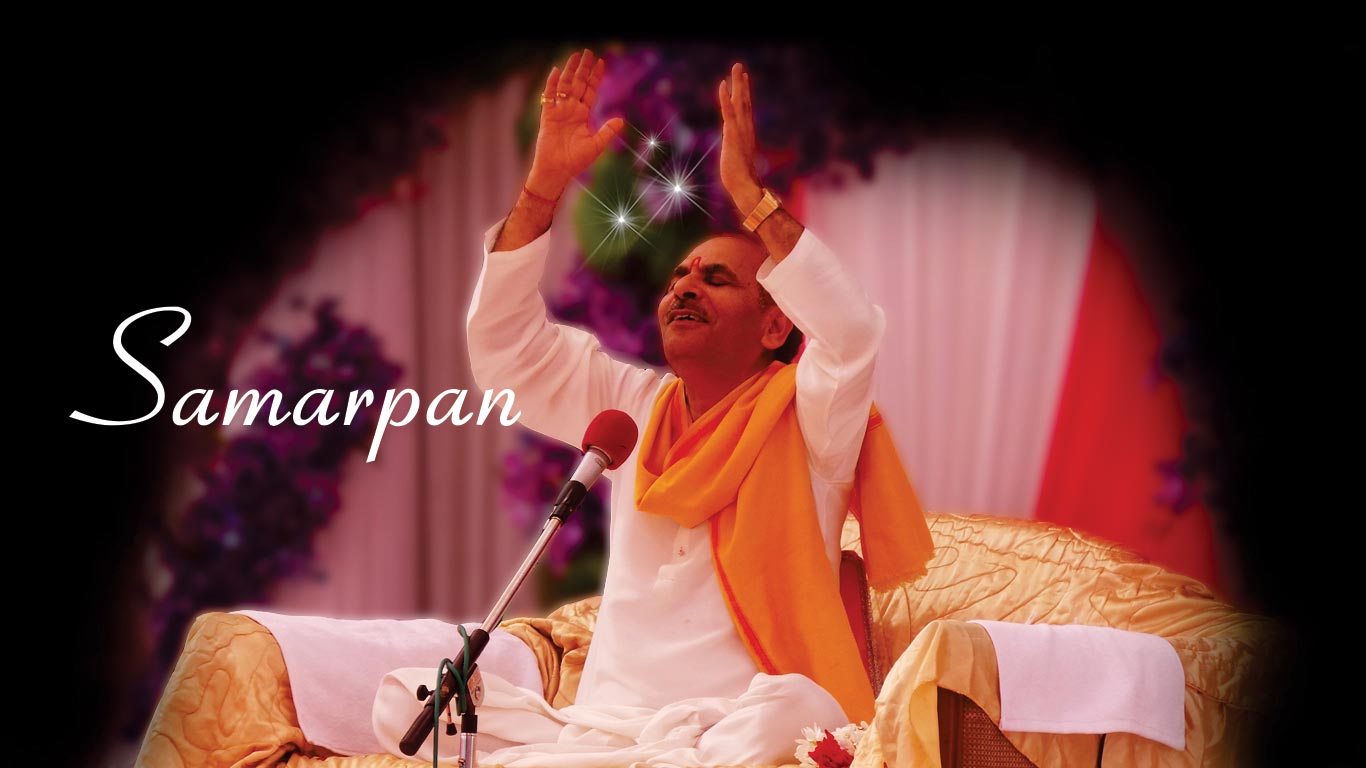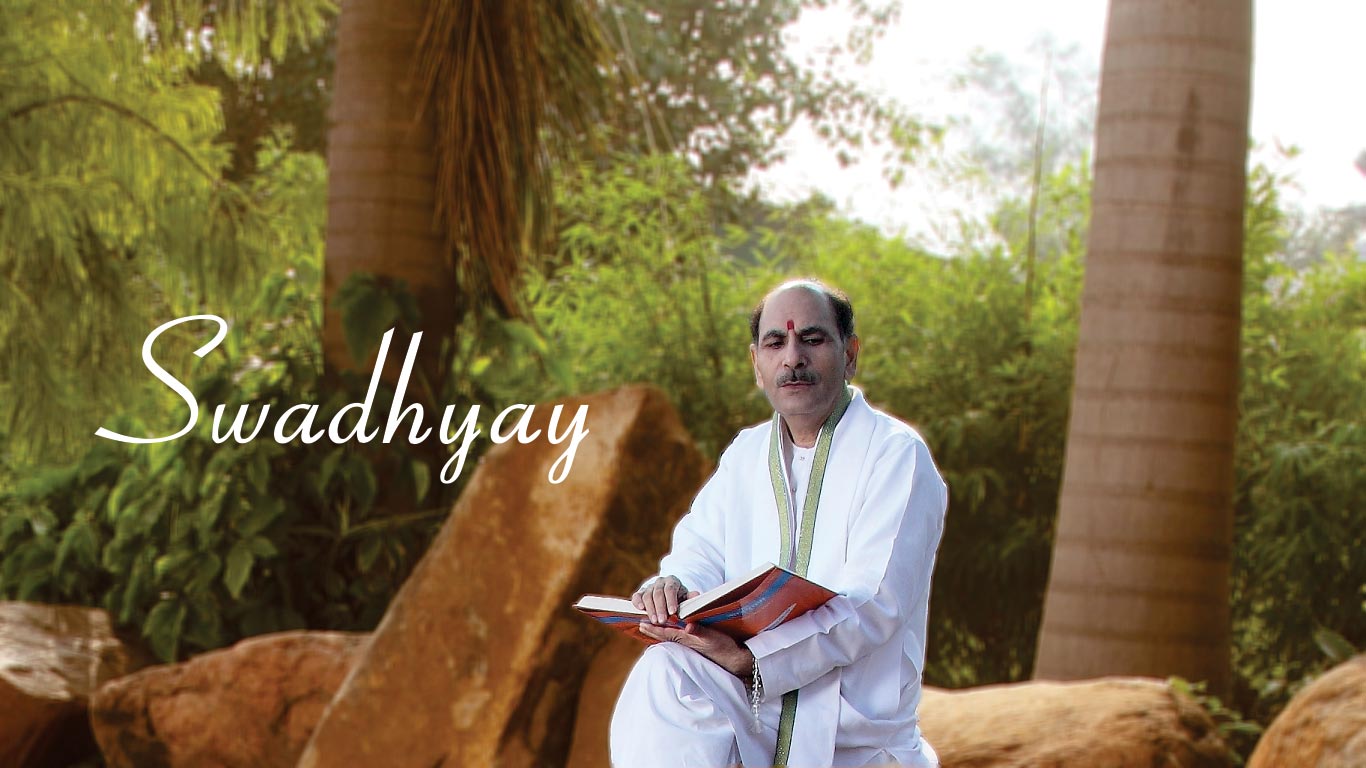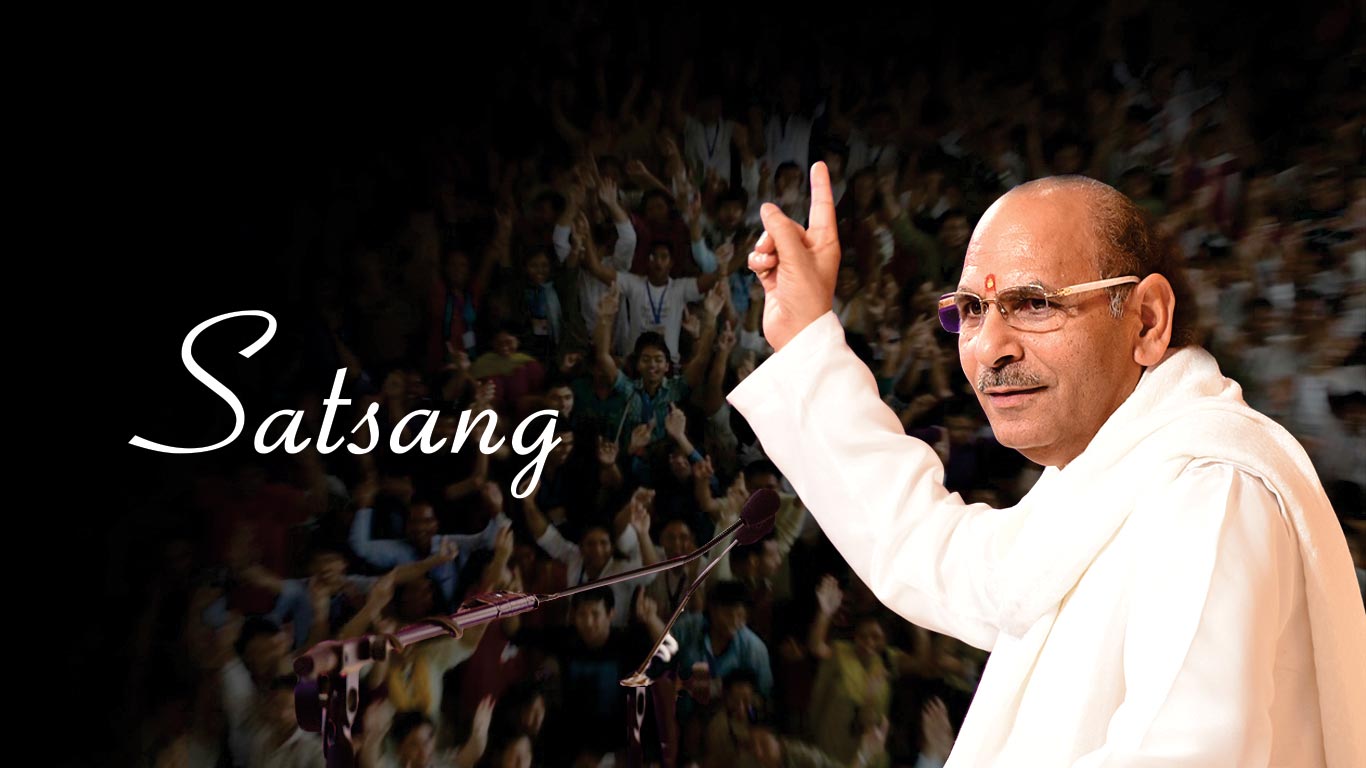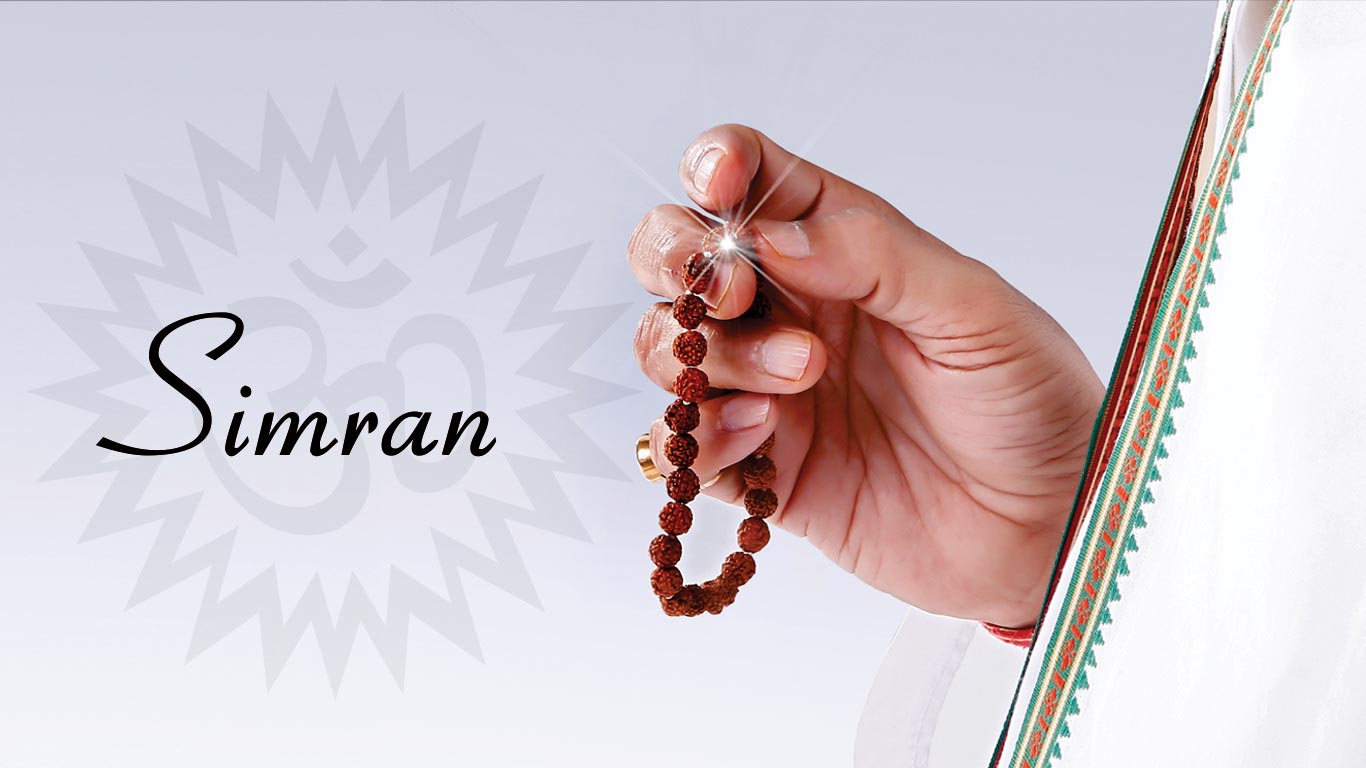 —-His Holiness Shri Sudhanshu Ji Maharaj
There are crests and troughs of multitudinous thoughts in the vast ocean of life in every era. Celestial and blessed souls have time-and-again incarnated in the form of Masters and helped the mankind sail in this deep ocean, tempering ferocious waves of doubts and ignorance in the boat of infinite knowledge.
His Holiness Shri Sudhānshu Ji Mahārāj is the divine idol of this era, who has mesmerized his devotees through his words and has captivated their minds through his dulcet voice. The sermons and bhajans by Him have an everlasting effect on the audience. Maharaj Shri, as he is fondly addressed by his devotees, has an extraordinary style of expressing deep and profound truth in simple yet impactful words that is unparalleled.
His sweet smile, ever helpful nature, pleasing and attractive personality and everlasting impactful discourses have changed several human lives for the better. Such is the magnetism and spiritual aura of Shri Sudhanshu Ji Maharaj.
"Devotion, meditation, love, affection, donation and knowledge are the paths which lead to the door of God. Choose anyone of them and remain under the shadow of the Guru. He is the one who can show the correct path. Do not look for the support of others. Look for the support of your inner thought. You have been given that energy which makes you stronger."
-Maharaj Shri